Get to know the cast and crew
Tom Jackson is fascinated by the untold truths and stories behind legends. He sends his assistant out to explore various locations where these myths abound.
He has starred in TV shows such as North of 60 and Shining Time Station where his character Billy Twofeathers debuted in its Halloween episode Scare Dares, and made a guest appearance on Star Trek: The Next Generation in the season seven episode Journey's End.
His mantra of being in service to others is secured with his choice to engage if it's good business, good for the world, and good for the soul. He can light up a room with his storytelling, endearing humour and self-penned tunes. He can inspire, uplift and entertain 10 or 10,000 and the gifts he shares, he carries from his ancestry, his life and his loves.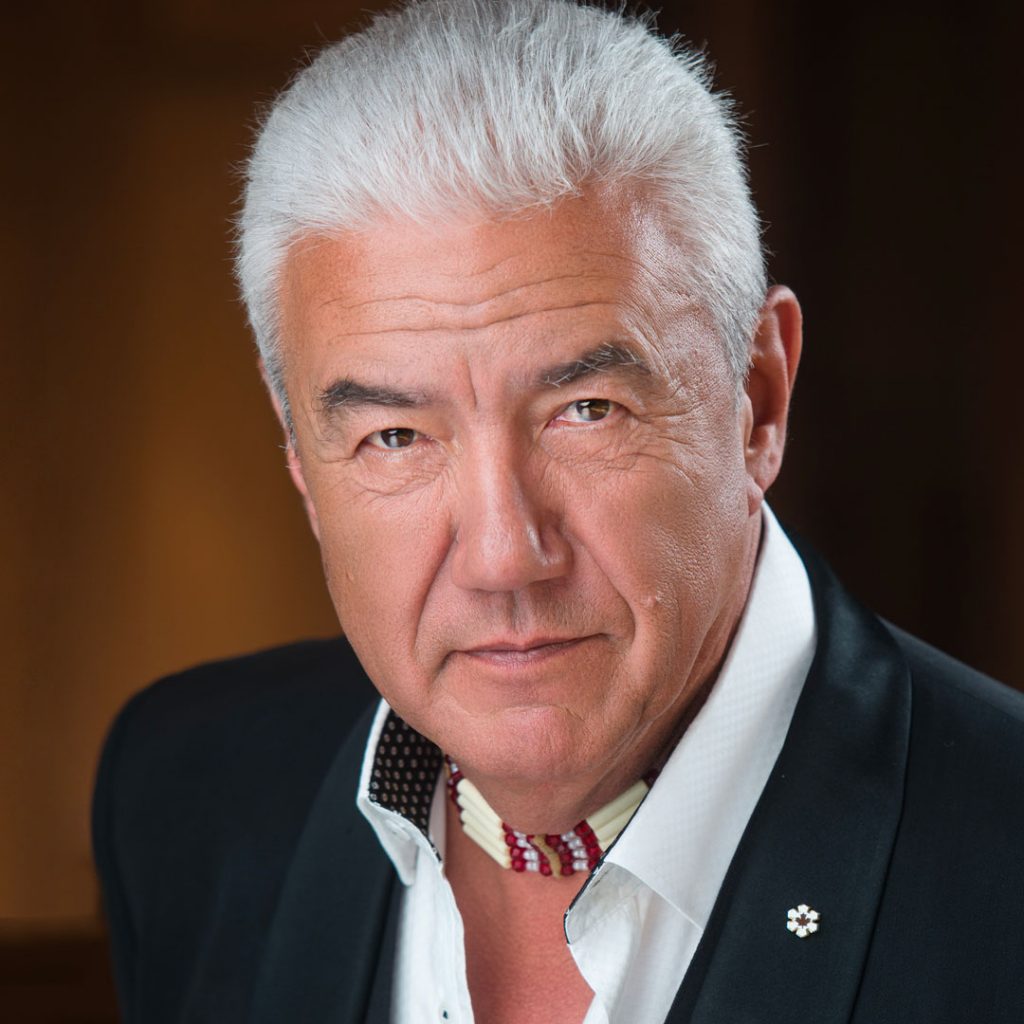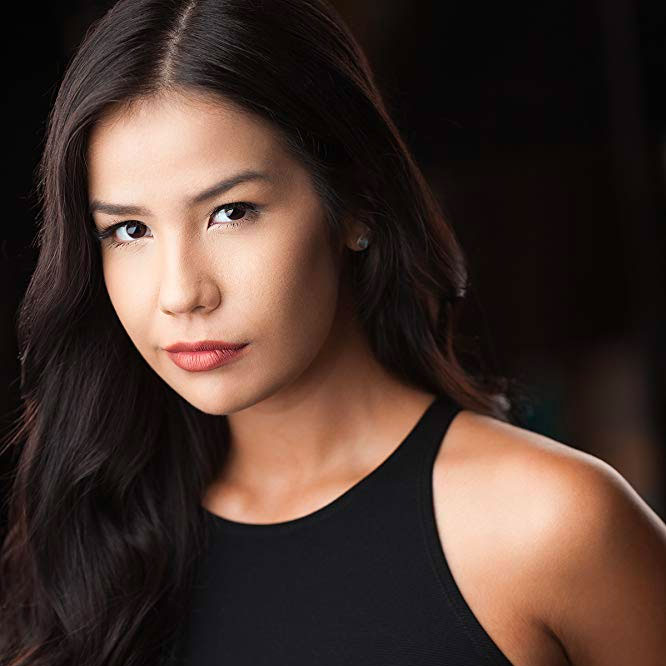 Shayla Stonechild is equally fascinated by the stories she grew up hearing. She eagerly explores and gets first-hand experience interviewing eyewitnesses and Aboriginal Peoples in hopes of uncovering the truth behind the legends.
Shayla Stonechild has been acting, dancing and modelling since the age of six. She graduated from a Dramatic Arts Program Diploma in 2014 and was cast in the TV Mini-Series "Klondike" the same year.
Most recently she booked a role on the soon to be released sci-fi thriller "In control". Shayla has an extensive performing arts resume and has been very involved with promotional modelling for the past three year.
Marie Linda Bluteau (Art Bluto) is an extremely talented sand animation performer who makes the legends come to life for Red Earth Uncovered.
Winning awards and praise for her artistic creations even as a young girl led Bluteau to the study of graphic and dramatic art and to a Bachelor's degree in Fine Art at the University of Laval, later adding a Master's degree in Educational Psychology.
Through her unique chosen technique, Bluto celebrates the human form and the beauty found in the organic elements of all things around her.